A Fascination with Spanish Wines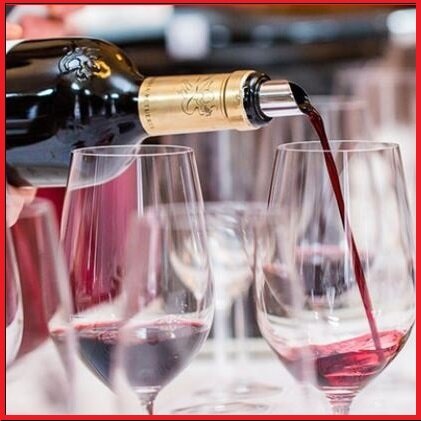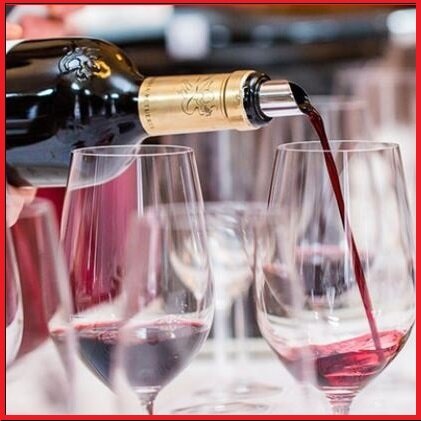 sold out
A Fascination with Spanish Wines
Spain is a fascinating country for wine. The millennia of winemaking, the exceptionally diverse geography and its cultural history all make it a great source of discovery. Add in the new generation of winemakers, starting afresh with family vineyards or tracking down abandoned sites, and there is so much to like. Let's explore the fascinating world of Spanish wines!
Wine regions ranging from Rioja, Ribera del Duero, and Rías Baixas to Catalonia and beyond draw throngs of visitors eager to walk the vineyards and taste some of the world's greatest wines.
Rosie Kasper-Bennett, Certified Sommelier, will take you on a fun and educational Spanish wine tasting journey. Come join this exciting and informative class where you'll taste both white and red wines, learn the interesting stories behind these labels, and enjoy tasty food offerings prepared by Mary's Pizza.
Please join us for this fun event!
Wednesday, October 16, 2019
6:00 p.m. - 8:00 p.m.
615 4th Street in downtown Santa Rosa
(Class held in Mary's Pizza private dining room).
This class will entertain anyone who wants to know more about Spanish wines, whether you are a beginner, an enthusiast, or a connoisseur. Bring your friends and family. Must be 21 or older to attend.
$35 per person
Sign up today to reserve your seat. Space is limited.
If you have any questions, please feel free to contact us.
When you register for this class, you will receive a confirmation number. Please bring this with you to class.